Brexit is more than the topic of the day, it will actually be the topic of the next few years! We often get asked by businesses what will the implications for the exit be for them? This article will outline three main legal areas in which the exit is likely to have a big impact on. We are of course in the limbo period in which we know Brexit will happen but nothing yet has happened. Nothing much might happen on day one of the UK leaving the EU because under the Great Repeal Bill the government will transpose all existing EU law into British law. However then starts the process of the UK Parliament, and the devolved administrations in Scotland, Wales, and Northern Ireland (in relation to devolved issues like education and health) choosing which European laws that will be kept, amended, repealed. That process will almost certainly be ongoing over an indefinite period of time in the same way current Acts of Parliament regularly repeal previous acts from decades and sometimes even centuries before.
Trademarks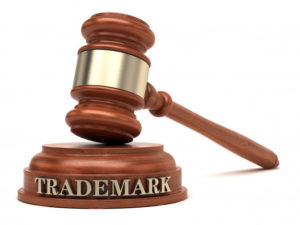 There are currently two types of trademark that a British company can apply for; a UK trademark, and an EU wide trademark. Will British companies still be able to obtain an EU wide trademark after the exit? What will happen to existing EU wide trademarks held by British companies on exit? All this is up for grabs in the negotiations between the two parties. The best case scenario is that the UK remains part of the EU wide trademark system, the worst-case scenario is that on exit you would have to apply to transpose EU trademarks into UK law, the middle ground would be some sort of equivalence recognition regime.
Data Protection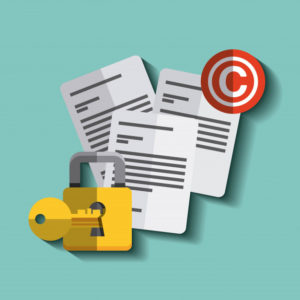 The European Commission has long criticised the UK's Data Protection Act 1998 as not fully implementing the EU Data Protection Directive. To further complicate matters the EU has adopted new data protection legislation called The General Data Protection Regulation (GDPR) which in March 2018 will supersede the current Data Protection Directive.  The GDPR creates new sanctions for companies which breach data protection laws, which can be as high as 4% of the company's global turnover. British MEPs were most vocal in their opposition to this new piece of legislation when it passed the European Parliament, and the extent to which British data protection law diverges from European law will be one of the most interesting aspects about Brexit.
Online Consumer Rights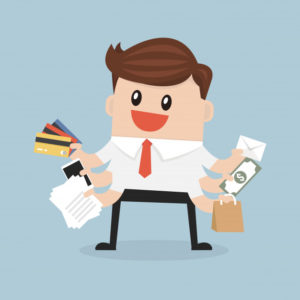 As many businesses will be aware they had to update their online terms and conditions contracts due to the Consumer Rights Act 2015 and the Consumer Contract Regulations 2013, which consolidated a lot of EU, as well as domestic rules into two updated pieces of legislation. If you haven't changed your terms and conditions contracts since October 2015 then we strongly advise that you do. If British businesses lose the right to trade online in other EU jurisdictions then it might well be that British businesses will have to offer two sets of terms and conditions contracts: firstly to the domestic market and secondly to the EU market. This will of course be a costly change for many companies, but it remains to be seen whether this will be how it transpires.
Written by Bruno Rodrigues. If this article interested you or if you wish to discuss another legal issue with us then please don't hesitate to contact us.